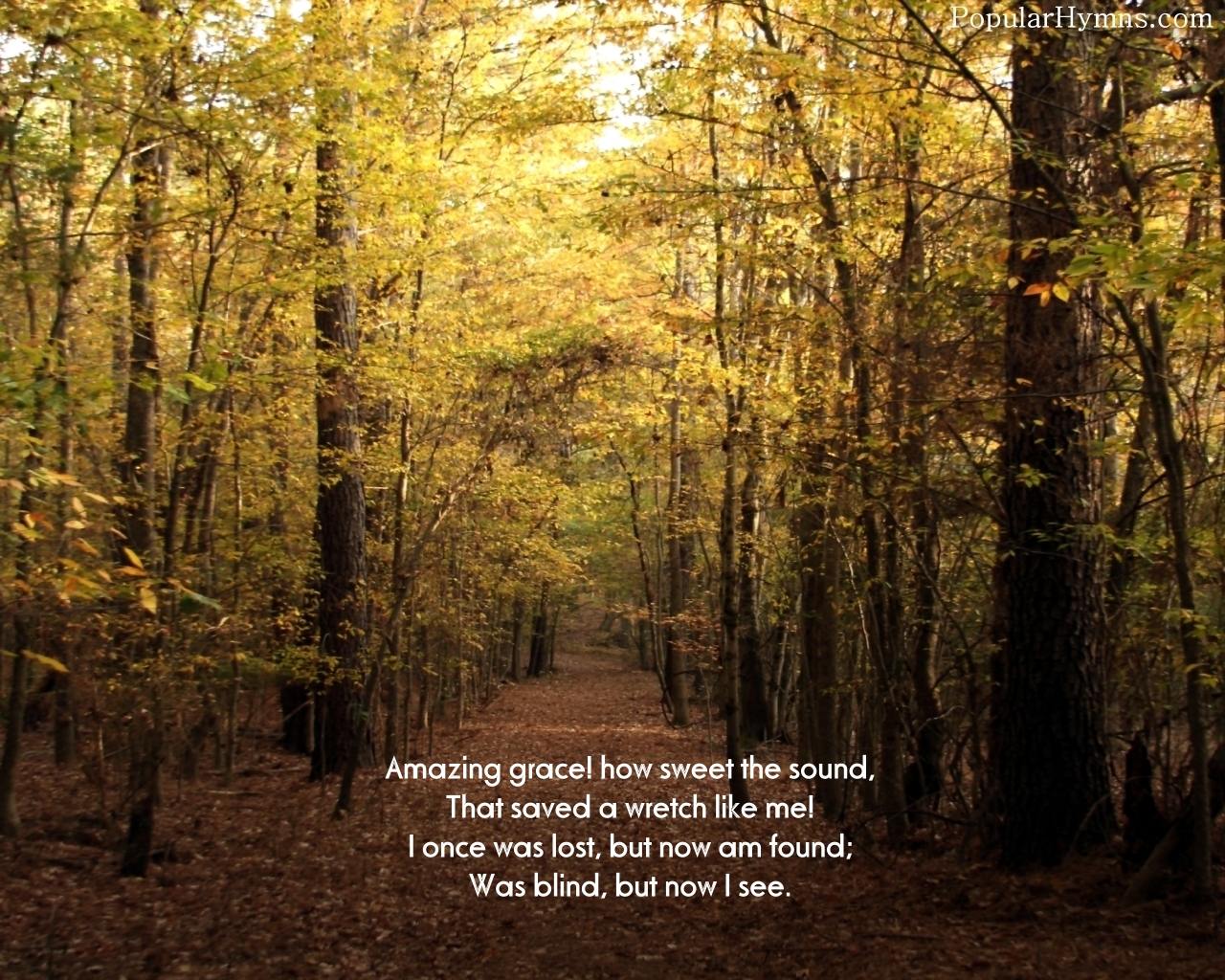 God's Awesome Grace
My daughter Amy told me about a sermon she heard about God's Awful Grace. The theme is how God can take calamity and turn it into something good. Maybe World War II could be an example, how that horrible war and the deaths of millions of people reshaped the world into something where freedom of conscience could increase. Most people understand that it was the terrible persecution of Jews by the Nazis that led to the establishment of modern Israel, and produced the vibrant society there that is willing and able to fight for their freedom. Maybe God is working out something through His awful grace, as the great confrontation between Radical Islam and freedom unfolds. In the end, Jesus and freedom of conscience will win the battle.
Probably Job is the most famous example of how the grace of God can work through a series of hopeless calamities to result in greater blessings in the end. Job wished he had never been born, after losing his children, his wealth, and his health. But in the end he was more blessed than ever, and he had come to a realization and appreciation of God's divine power and being.
God is able to accomplish His purpose through people and events that seem hopeless.
Apostle Paul experienced God's awful and awe inspiring grace. After giving up his social and political position in Jewish society, he spent the rest of his life being persecuted because of his proclamation of Jesus as Messiah. Once he was stoned at Lystra, (Acts 14:19-22) Later Paul said, 2 Cor 1:8-10
—
"For we do not want you to be unaware, brethren, of our affliction which came to us in Asia, that we were burdened excessively, beyond our strength, so that we despaired even of life; indeed, we had the sentence of death within ourselves so that we would not trust in ourselves, but in God who raises the dead; who delivered us from so great a peril of death, and will deliver us, He on whom we have set our hope. And He will yet deliver us."
NASU
And it was Paul that wrote these comforting words, Rom 8:28
—
"And we know that God causes all things to work together for good to those who love God, to those who are called according to His purpose."
Rom 8:37-39
—"But in all these things we overwhelmingly conquer through Him who loved us. For I am convinced that neither death, nor life, nor angels, nor principalities, nor things present, nor things to come, nor powers, nor height, nor depth, nor any other created thing, will be able to separate us from the love of God, which is in Christ Jesus our Lord."
NASU
My own experience with tragic events has given me a greater appreciation for how the most painful experiences can shape our lives and teach us to trust in the things that really count. My failure in farming back in the 1980's taught me to appreciate my own family and God's family, and broke my pride in my own accomplishments. I was blessed to become involved in a fellowship of believers in several nations, with opportunities of service that I never imagined.
God's grace is awe full, in that it often involves painful experiences, and that through tragic events He is able to work out something good. God's grace is wonderful, as it reveals His awesome power, and gives us reason to trust His power to work out our lives according to His purpose and calling. God's grace is comforting and encouraging, because it holds the promise, that even when we die, we can still be victorious in Jesus.
Nothing demonstrates the awful and awesome grace of God better than the dying of Jesus on Calvary's cruel cross. Through the unbelievable suffering of Jesus, something of priceless value was secured, and the victory was assured when Jesus rose from the grave that Sunday morning. His power produces awe, reverence, and hope for all who truly believe. Eternal victory comes to all who trust in Jesus.